R449A
(Opteon™️ XP40)
GWP: 1,397 IPCC 4th Revision
Application: R404A Replacement
Preferred Oil: POE
Ashrae Class: A1
Composition: 25.7% R134a, 25.3% R1234yf,
24.7% R125, 24.3% R32
Available Cylinder Sizes
9/46 Kg Cyl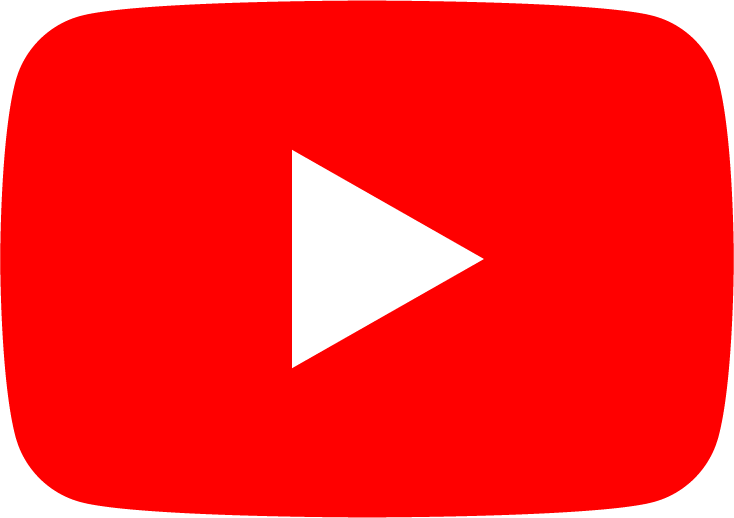 See our short video guide to R449A
R449A (Opteon™️ XP40) is HFO-based refrigerant that combines excellent cooling performance with improved energy efficiency.
With a GWP of just 1397, it provides a long-term refrigerant solution. R449A is designed for use in positive displacement, direct expansion, low and medium temperature, commercial and industrial applications.
It is suitable for new installations and the straightforward retrofit of existing systems.